Best Volkswagen Price Quotes near Killeen, Texas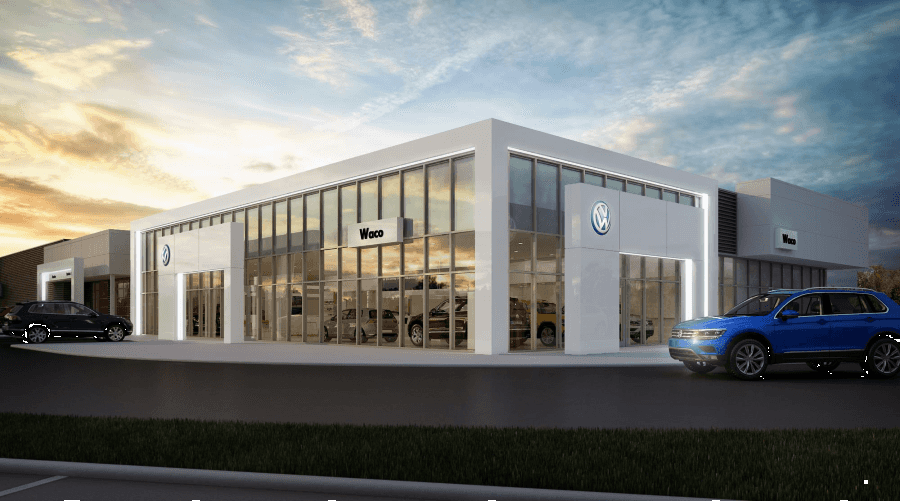 We invite our Killeen customers and nearby neighborhoods to come explore our best Volkswagen price quotes with lowest payments available.
Looking for the lowest payments and best prices on brand new Volkswagen models in Killeen? Look no further than our Volkswagen dealership! We have a wide range of best priced Volkswagen models with all the options and modifications to fit your budget and lifestyle. Call us at 254-265-6868 to ask about our current special offers, and get a fair price quote on the Volkswagen Jetta or Atlas you're looking for in Killeen.
See the great selection of Volkswagen cars and SUVs on sale at VW of Waco near Killeen, Texas. Call us today for a test drive or price quote.
Visit Volkswagen of Waco to learn more about our best price quotes with lowest payments in Killeen on all-new Volkswagen vehicles. Whether you're looking for a spacious interior or innovative features with all the options for a comfortable ride, we have exactly what you're looking for. Killeen residents will love our all-new Volkswagen Altas, Arteon, Jetta, Passat and other VW models on sale at a great price. Contact us to find out more or schedule a test drive today.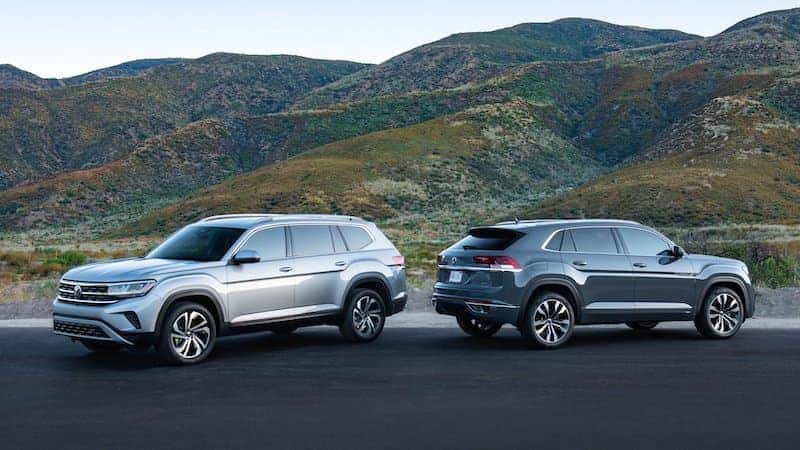 Don't waste time driving around Killeen looking for the Volkswagen car or SUV of your dreams. Call us at 254-265-6868 and let our knowledgeable team help you find exactly what you're looking for. Ask any of our sales team about a fair Volkswagen price quote that reflects our best price and special offers. Get the car or SUV you've been looking for without breaking the bank. Our VW dealership offers the lowest payment plans in Killeen!
Killeen's Statistics and Facts
---